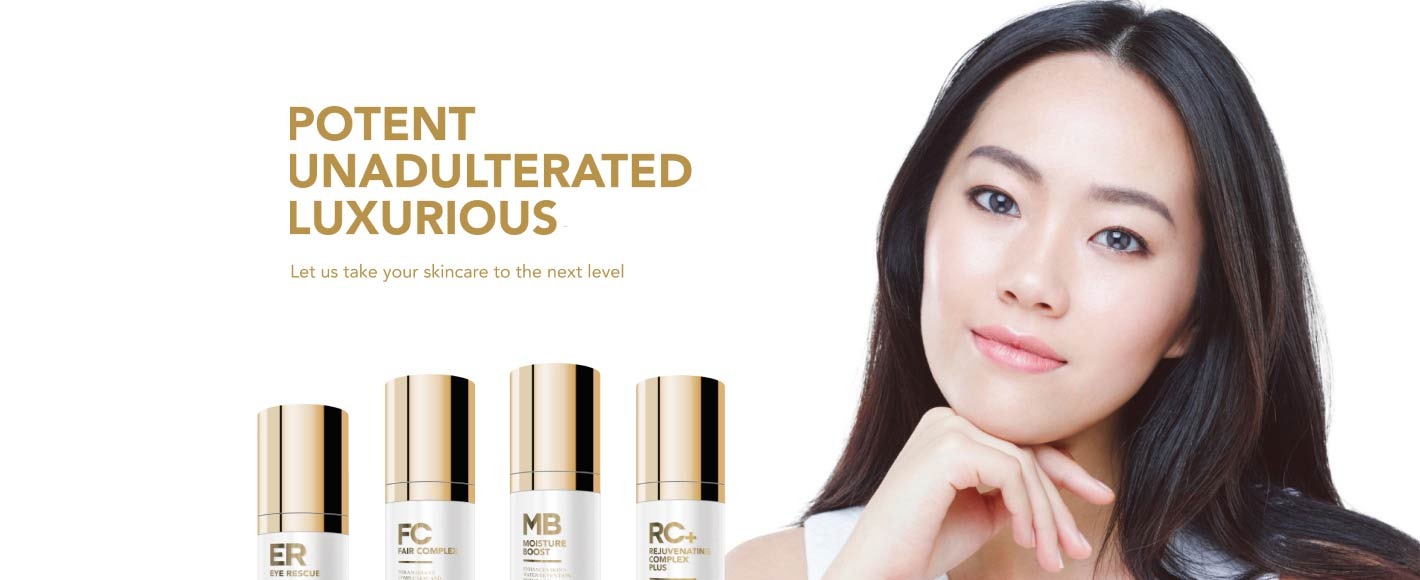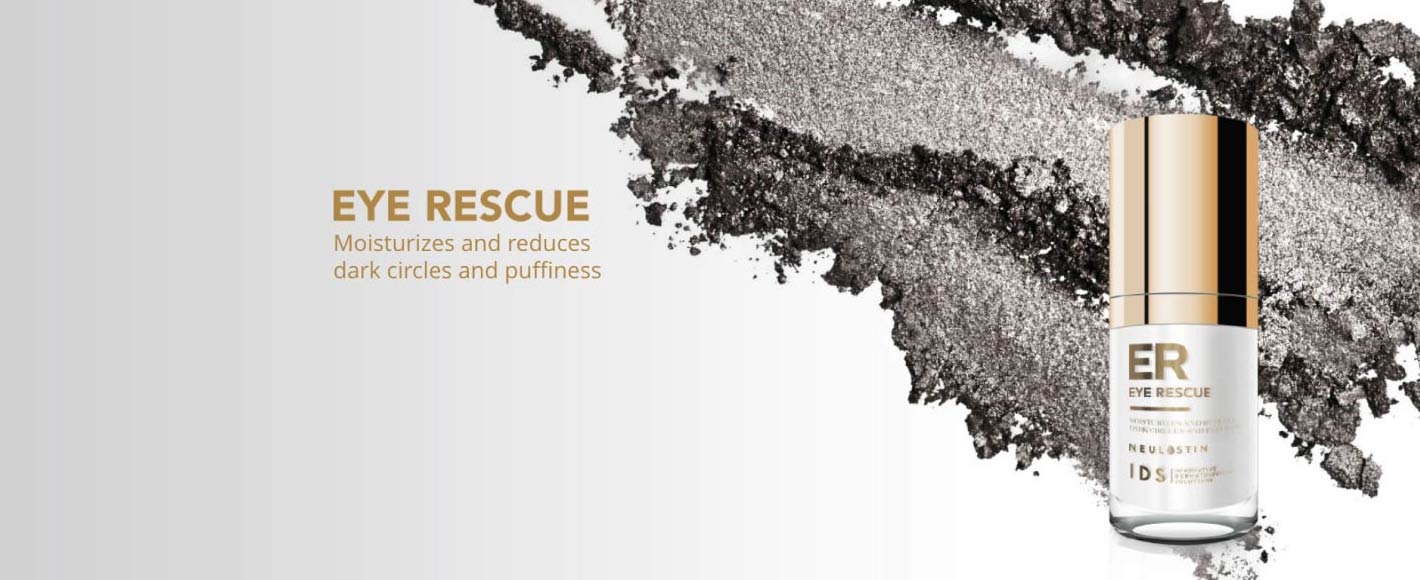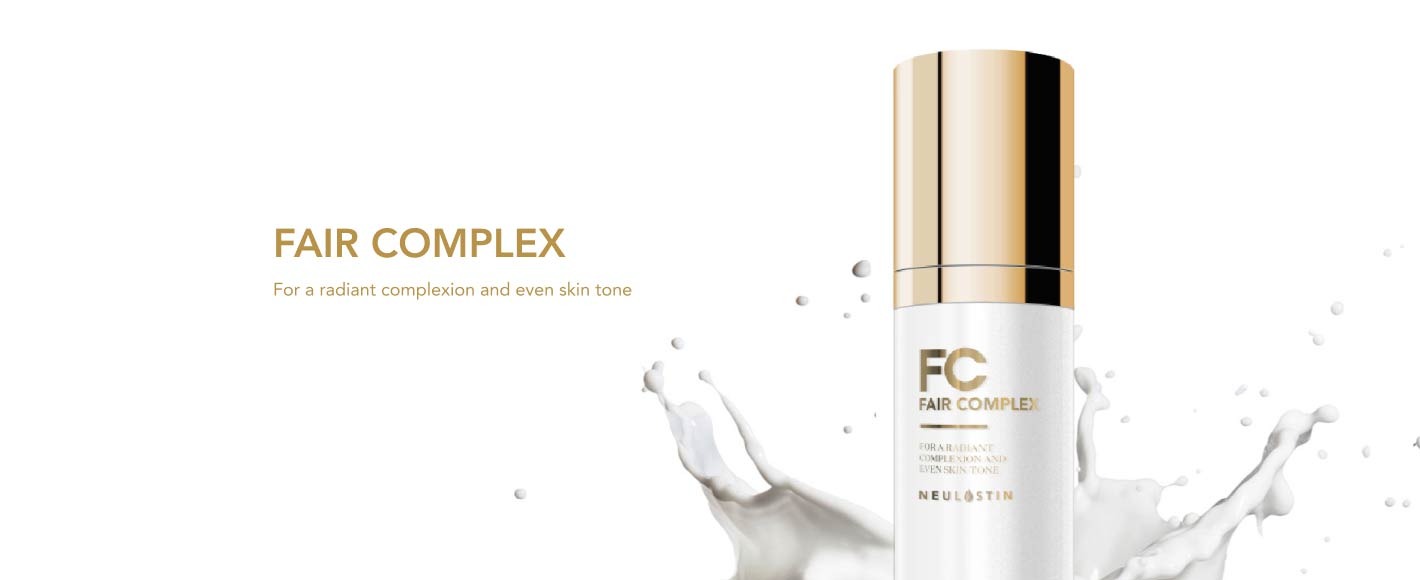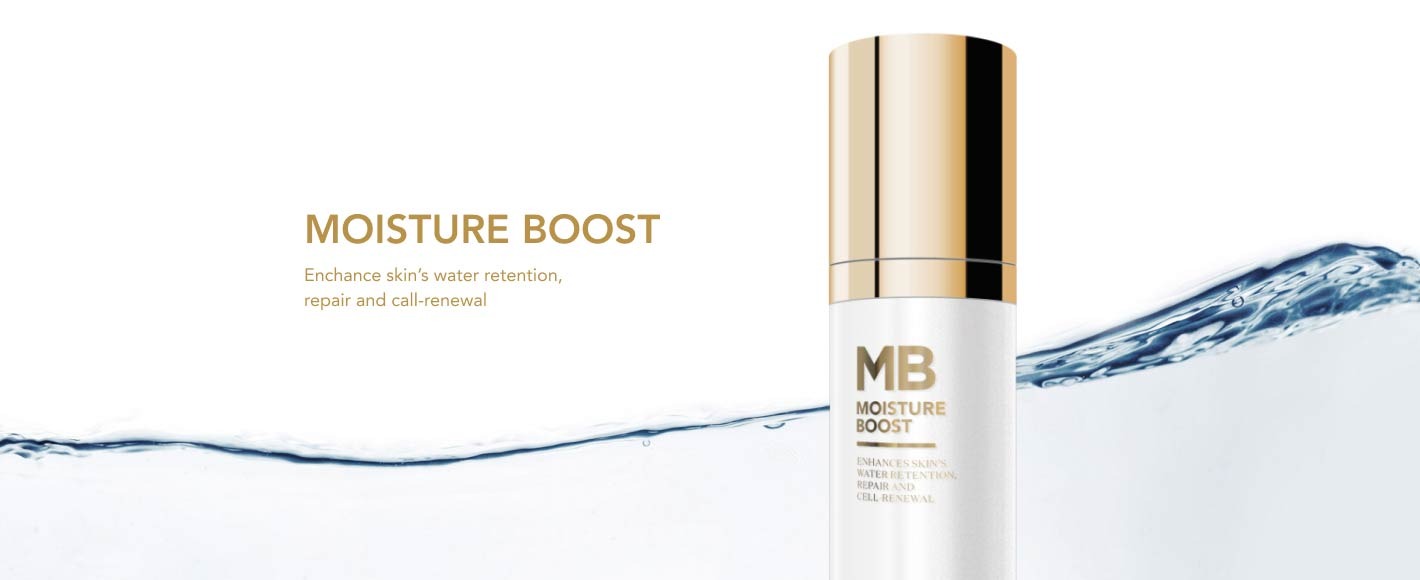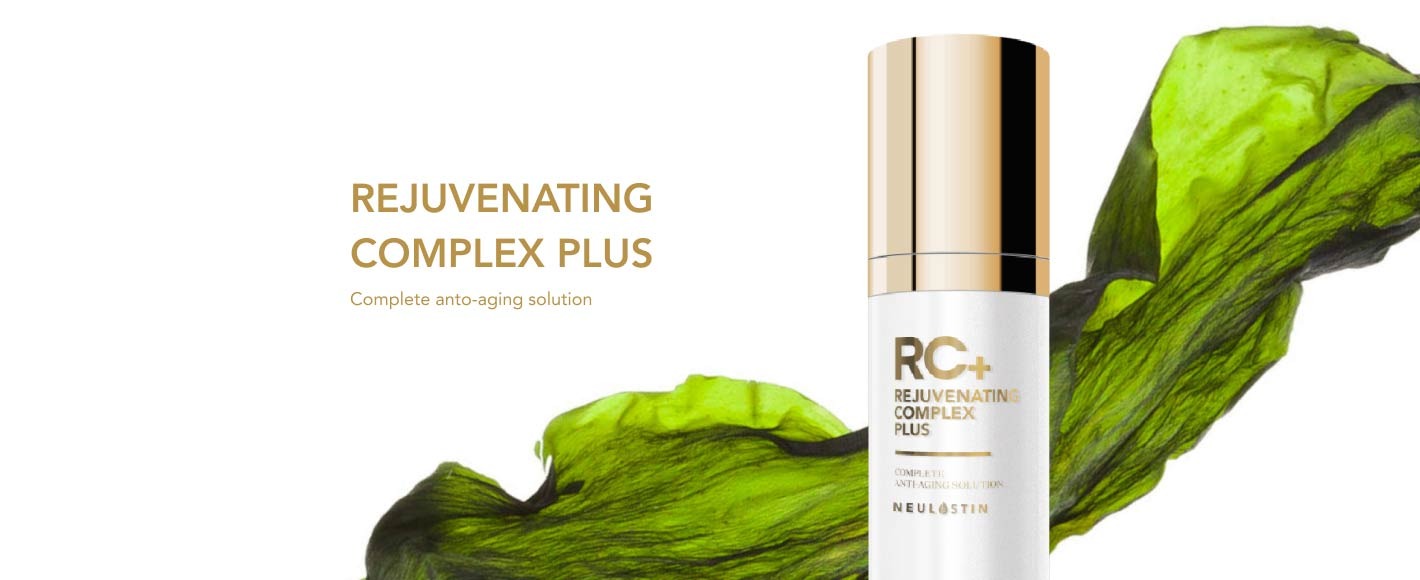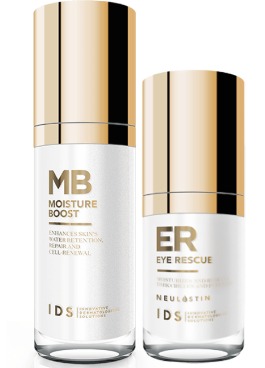 About Prestige
The DermaShield Facial sheet mask is infused with DermaShield Serum to protect your skin from damages caused by blue light exposure.
This mask contains antioxidant protection as well as moisturizes and brightens the skin, leaving your skin feeling smooth and looking fresher, more radiant and youthful with continued use.
The Founders
It is every beauty company's dream to come up with products that offer solutions to better answer the needs of a woman – needs that vary from one woman to another. So here's the billion-dollar question. What makes us different?
IDS is a Singapore brand founded by Dr SK Tan and Janifer Yeo-Tan, the husband-and-wife duo who've been business partners for nearly two decades. Drawing on over 20 years of clinical and aesthetics experience and working in collaboration with international experts, IDS Prestige presents a line that's crème de la cream. "IDS Skincare is the beginning and the end – from conception, R&D, formulation, testing to production and marketing - everything comes directly from us. I believe we may be about the only company in Singapore or even in the world that has these complete capabilities" says Dr Tan.
I feel that the one thing sorely lacking in the market is a range of products with effects close to prescribed clinical products yet is safe enough to be sold over the counter. IDS Skincare and Prestige are designed to meet that unmet need. Our products are beyond the hype of just pretty packaging and clever names. I believe that good skin is a result of diligence and good products" adds Janifer".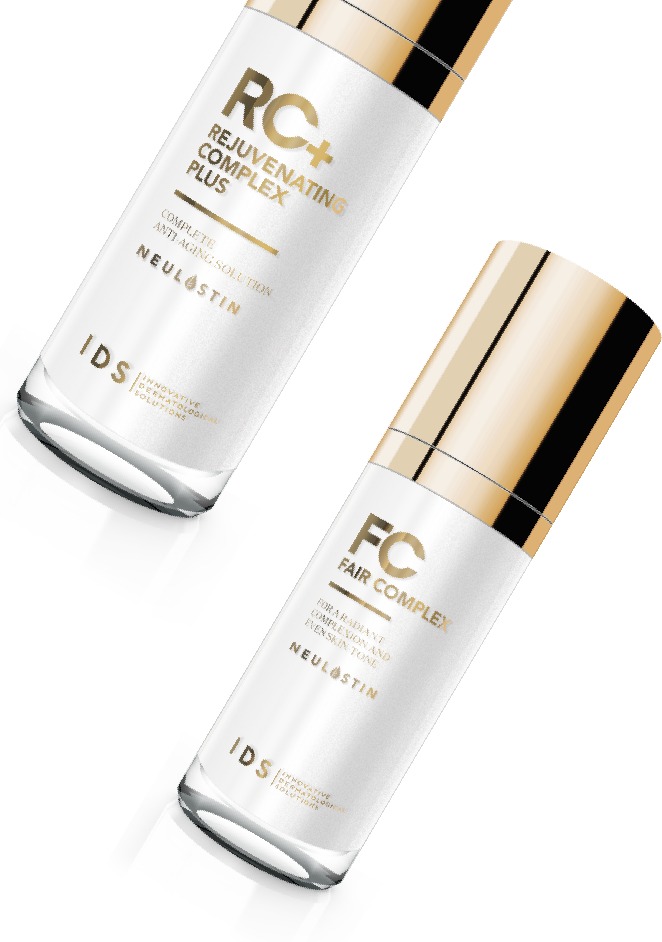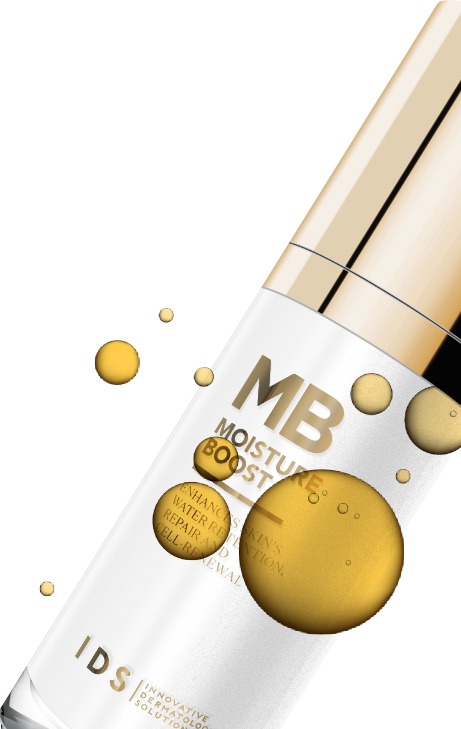 The Science
Most skincare formulations do not live up to their marketing and advertising claims despite containing the right active ingredients which have been proven to be effective in laboratory tests.
The simple reason is that conventional products work by targeting the upper layers of the skin and these formulations are not able to deliver the active ingredients into the appropriate layers of the skin for them to exert their therapeutic effects, and the actives merely sit on the skin surface, or penetrate in minute non-therapeutic amounts.
What if there was a skincare regimen that could address all your concerns with much less products needed? IDS changes the whole picture with our breakthrough patented 'ENHANCE' Transcutaneous Delivery System that enables active ingredients to penetrate and be delivered into the target areas at therapeutic concentrations. What's more, ENHANCE system can be customized so that different actives can be delivered to different layers and areas of the skin for their effects.